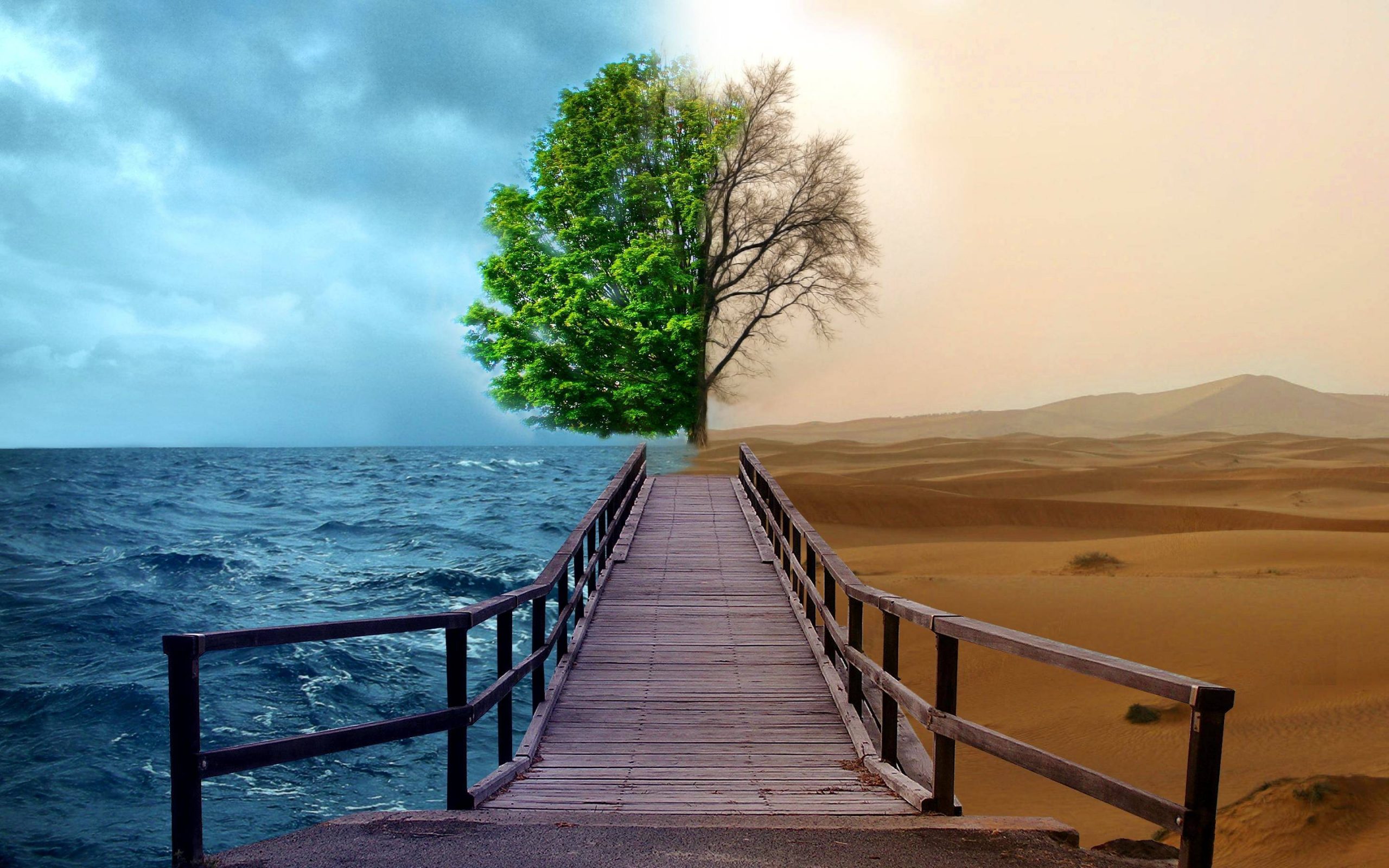 16 Sep

Trusting the One Who Allowed It
Recently I was asked, "Aren't you angry with God that He could've stopped what was being done to you at any time, but He didn't? So, that must mean that He WANTED you to go through all of that abuse!
How can you trust Him when He didn't save you from it and He could have?"
My answer to that is this.
I could NEVER possibly have the first clue what it means to be GOD.
The decisions that He must make and the love He has for people, even those that choose to not follow Him. Yet, He loves them anyway. What it would take to keep loving us when we sin against Him, even though we know what He did for us, the sacrifices and the pain that saving us cost Him. The betrayal and disappointment He must feel ALL THE TIME. I can't imagine it. Talk about pain?? Those that should know better don't do better by Him. He gets that. So this idea that He purposely WANTED a little girl named Sonya to be touched, raped, sodomized, beaten, burned, punched, slapped, held down and forced to do evil, wicked, unthinkable acts, I'm just not able to agree with that line of thinking. Why?
I know Jesus.
I know how He loves me. I see what He's given me, what He gave up for me. How He's changed my heart and my mind. I hear His voice when He is speaking to my heart and I feel His spirit when He wants me to remember that He is WITH me. So many times, I have tried to be my own boss. I've tried to do things my way and yet He never leaves me. He doesn't give me what I truly deserve, which would be hell. He easily could give up on me, but He never does. I believe that I get to have a small glimpse of what it must be like to be God, when I interact with my precious boys. All my hopes, my dreams are in their faces. And at times they make choices that hurt me. I feel angry. Disappointed. Unappreciated. Unloved.
I can only begin to think about how Jesus feels when we make choices that go against what we know is right and wrong and all because we "feel like it". In those moments we aren't thinking about the cross and what it took for Him to LOVE us so deeply, so irrevocably, so completely. We only care about what we want. What we feel. What we think we need. And how to get it – NOW!
I think about all the things that Jesus has to see. All the pain. The sadness. The hurt. The evil. The destruction. The abuse. The rapes. The torture. 1 in 4 women are physically or sexually abused in their life time. 1 in 6 men. Think of the atrocities that Jesus has witnessed throughout history? From Pharaoh killing all male children, to African slave ships, hunting down human beings just so that someone could have a maid or crop worker. Hitler annihilating a whole race of people by starving and incinerating their precious bodies because they were different then himself. To the current atrocity of 2016 of having over 27 million slaves in our world. Human beings are SELLING other human beings for sex and labor. Parents are selling their own children in order to get money for drugs. I can't get my brain around how it must break His heart to see this happening over and over again.
I can't begin to understand that.
In those moments, I think about how I feel when my kids are hurt or in pain. I can't stand it. I feel like I am out of control and the pain in my heart is excruciating. I want to take ALL the pain away and I would gladly switch places just so that they wouldn't have to have one moment of pain in their lives.
It's then that I think about how gut-wrenching it must have been for Jesus to watch me go through that kind of torture. As I was threatened and then forced to do so many sexual things. The way that I was beaten. The way that my body was invaded over and over. The way that I made myself numb so that I could get through it again. The marks that were on my little body. The bruises. The gashes. The blood. The words that were spit into my face about how worthless and dirty I was. And how much I must be enjoying all of this because I was a complete slut. I think about how I would shake as I was placed into the shower to wash away the evidence. All the while believing that no one loved me and that this was all there would be for me.
So it brings me to the question, "How DO I trust the One who ALLOWED it to happen?" Sometimes I think it would have been merciful if God had allowed me to die during that time. But that's only because I didn't know the future. I didn't see THE BIG PICTURE.
The truth is, had I died during that time, I wouldn't have had a relationship with Jesus Christ. My sin would not have been forgiven and I would be in hell without that forgiveness. This one fact remains the dearest to my heart. He SAVED me from hell. There are many that will argue that a "kind and loving God" would never allow a child to go to hell. God is kind. He is good. He is sovereign. I trust Him to always be fair and just. Because He kept me alive, and then revealed Himself to me by way of the gospel, I believe with my whole heart that a relationship with me is what He desired. He WANTED me. He CHOSE me. Think about that for a minute.
I am the girl that NOBODY wanted. No one loved me. I was treated like an animal and then I was thrown away like trash. But Jesus, in His goodness and mercy said,"I love you, Sonya. I want you. I choose you. I WILL

TAKE Y

OU!
If you have been through horribly difficult events in your life, and you're STILL HERE…could it be that Jesus wants a relationship with YOU?
Could it be that He has a bigger plan for you than you could ever understand?
Is it possible that by allowing the bad things to happen, it created opportunities that would never have been there had the hard stuff ceased to exist?
And knowing what you know now about the pain you've endured, would you EVER want that to happen to someone else instead?
How would you choose who would be the recipient of that pain and abuse instead of you?
I could list out how all of the things that allowing that horrific abuse in my life, changed the path that I would walk forever. Not only would I have never heard the truth that there truly WAS someone who loved me unconditionally – JESUS, but I wouldn't have ever met Rick Brunner. That would take hundreds upon hundreds of thousands of words to tell you what Rick has meant to me. My boys, the family that God gave me through Rick. The people I've met. The friendships that have impacted my life. Miracle upon miracle!
And let's talk about this ministry –

Fifty

Shades

of

Grace.
Every story, every word from people who are sharing their pain and their own journey with me – how God has used over and over to get His story to them so that they can make a choice of whether or not they will make Jesus the Lord of their life. It's my story that God uses to relate to others who have been hurt, too. The story opens the door to their hearts and minds and then breaks down the walls that they've built to protect themselves.
How could I ever become bitter, and tell God that He was WRONG and that He never should've allowed me to go through that, when person after person has found Jesus simply because I had a story and I shared it? Really? I'm going to question that?? I can't do that.
I know what you're thinking. You're thinking that this is too easy. This is just a sugary flippant phrase that makes me sound really spiritual. Gag me, please! I am human. I get hacked off just like you do. I feel sorry for myself and feel disappointment, betrayal and all the things that you do.
I've walked with Jesus for a long time. I've dealt with my crud and I continue to work hard on that as it comes up in my life. I don't bury it or stuff it or pretend that it's not there. I tell God the truth. Even the negative hard stuff. Like when I get angry with Him. I'm not saying that all of your emotions just suddenly go away because Jesus is in your life. What I'm saying is that Jesus has taught me many things about Himself, His word and relationships with other people. I truly AM a NEW CREATURE!
You might not be where I am. That's okay. But I also need to tell you that you cannot continue on the way that you've been living, because now you know DIFFERENT. So you must do something different.
I don't understand everything that has happened. Let me just tell you this. There are pieces of my story that hurt me and I don't get why it was allowed. But here's the thing.
If we can FIGURE the GOD of the Universe out in our measly, puny, human, brains, then how GREAT of a GOD is He?
It's okay to tell God the truth. I encourage you to do that. That is how you will begin to deal with the crud. If you're angry, you need to tell Him that. It's okay for you to tell Him. He's a BIG God and He has BIG shoulders. He can TAKE it! He can take anything that you throw at Him.
If you need outside help, GET IT! There are wonderful therapists and counselors that can help you sort out your crud.
The choice is yours.
I choose to believe God's word. I believe that Jesus loves me. I believe that He died on the cross for my sin. All of it. I believe that He has a plan and a purpose for my life and I am trying with my whole heart to live how He wants me to live and to embrace the story and calling He has on my life. I don't wallow in my crud. I deal with it and move forward. When I'm struggling, I bring that to God. When I sin, I go to Him and I ask Him to forgive me to help me not to do that again. I don't BLAME God or anyone else for my crud. My mother and the man that hurt me are to be held accountable for what they did.
But that doesn't give me the "GET OUT OF JAIL FREE CARD" to say and act the way I want to just because I'm a VICTIM.
In fact, I've spent most of my life trying to NOT be the victim. That's one of the hardest parts of my ministry is talking about it over and over again, thinking that people will JUDGE me and say that I'm seeking sympathy. It makes me sick!
I am NO victim. I am a survivor and I have no intention of allowing anyone who hurt me to have POWER over my life in any way. Jesus has ALL the power.
So what about you? Do you trust Jesus? Or are you mad at Him and blame Him for what happened to you?
I CAN'T MAKE YOU TRUST GOD! No one can do that. God can do it but He won't. He gives you a choice. All I can tell you is that Jesus has proven Himself to ME – to be faithful, true, merciful, kind, good, loving, forgiving, constant, gracious, wise, just, generous and my dearest friend. My whole life He has created opportunities for me to rise above what was done TO me and to share my story with those that need to hear it because they need to know that they're not alone and that someone DOES love them.
He NEVER said that it was OKAY for what they did to me! He WAS NOT OKAY WITH WHAT HAPPENED TO ME! NOT EVER! SIN did this to me. Satan did this to me and he is to blame. Just like what happened to Jesus. Every day, He shows Himself to me. He speaks to my heart. He reveals Himself in his word. I trust Him. My soul trusts Him. My mind trusts Him. My entire being knows that HE is the TRUTH.
And that is how I know I can

trust

the One who

allowed

it.