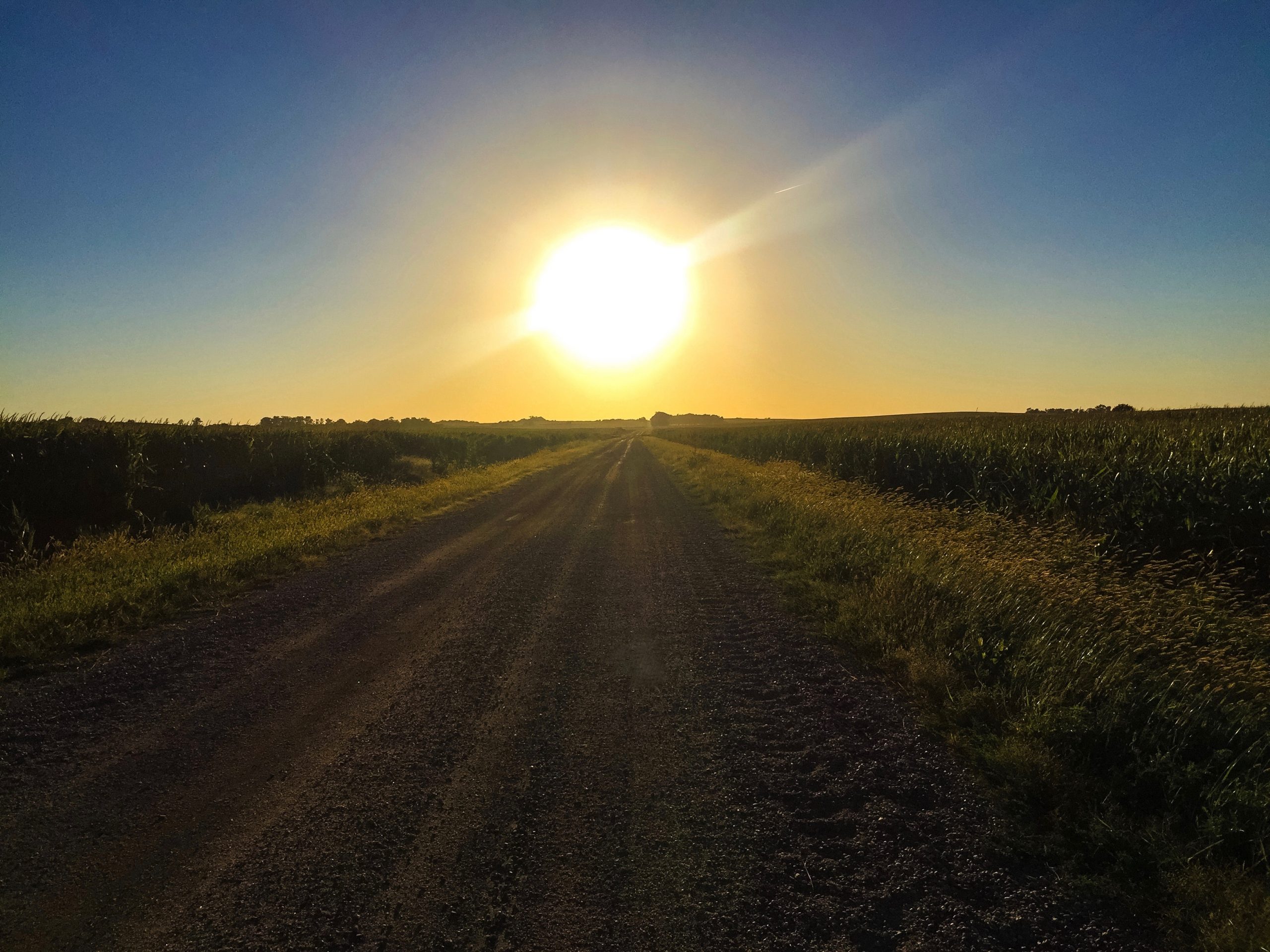 13 Sep

The Road
The Road.
My road has been a long one. It's been scary, lonely and sometimes full of pot holes. It's also been full of laughter, tears, victories and miracles.
Sometimes I had to take some steps back because the road had obstacles.
And then there were times that I tried to pick up more of a load then I was authorized to carry. And because I was carrying more than I should, I broke down and got stuck.
Many times, I tried to take a different road, thinking that I knew a better way that would get me there faster.
Instead of asking for help, I tried to keep walking on my own, only to find myself lost. I would get farther and farther away from the road that would lead me to my destination.
Every step has brought me to where I am today. I'm still on that road.
But here's the thing.
I'm NOT alone.
I'm not on the road by myself. There is someone walking with me. There is plan, a purpose and a process in this journey. And the journey IS worth it.
Don't be afraid of the process.
Sometimes you have to take a step or two back so that you can deal with the potholes and obstacles in order for you to be able to keep moving forward.
Don't take on a load that is NOT yours to take.
Take the road that Jesus has chosen for you. Stay on that road and do not drift off course.
If you find yourself in the ditch, ASK FOR HELP. Jesus WILL help you.
Don't be afraid. You are not alone. When you have a relationship with Jesus, YOU ARE NEVER ALONE.
And don't forget to appreciate the journey!