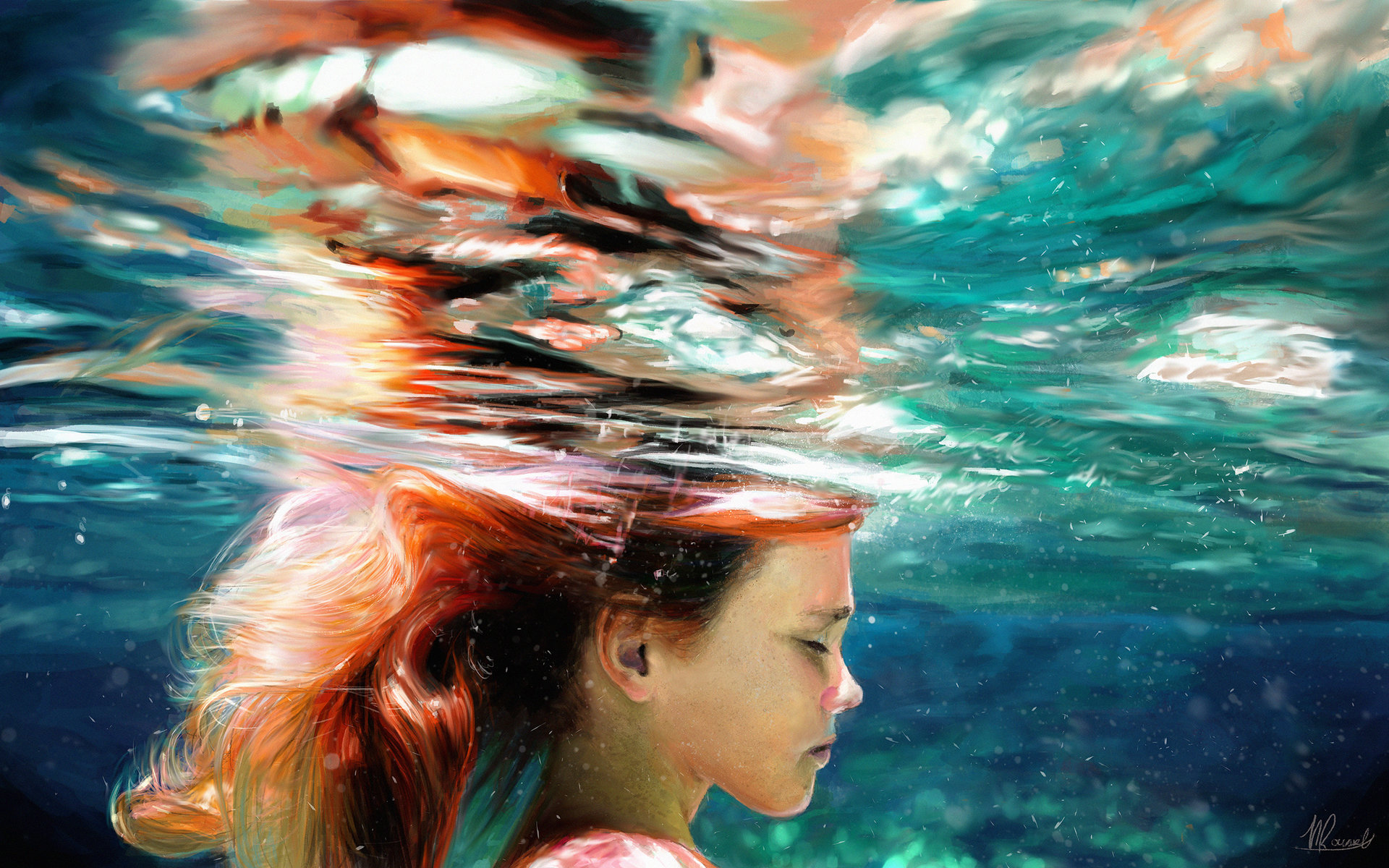 09 Oct

Stripped
STRIPPED – To make bare or naked. To take away or remove. 
When I'm leading worship, one of the songs that Jesus often leads me to do is "Heart of Worship". It's one of my all-time favorites. The words resonate within my heart so much. The first line is this…
"When the music fades….and all is STRIPPED away and I simply come…"
Lat

ely I've been struggling with m

y faith.
I've been hurt and disappointed. I'm usually the encourager. I've been through a lot in my life but I'd like to think that I'm "a glass half full" kind of girl. I know what God's word says. I know that He has a plan. I know that Jesus loves me. But I've been struggling.
I want God to do something. I need Him to do something. And..He's not doing it.
I've been crying out to God to answer my prayers. I've asked and I've begged. And the most difficult part is that I'm watching people I love and care about struggle through and there's NOTHING I can do about it. NOTHING! The tidal wave that has occurred because of the things that I wanted God to do but God hasn't done, has made me feel abandoned, ignored and lost…like I'm out in the middle of the ocean on a tiny speck of land with NOTHING and NO sign of rescue.
The waves are getting higher. And still NOTHING! It's as if God is allowing EVERY scab I've ever had to be picked off, exposed and removed.
It's as if I'm being STRIPPED of everything.
I'm way past "starting to feel" and I've moved right on to "FULL BLOWN" discouragement.
I'm waiting. I've been waiting and I'm TIRED of waiting.
So when I don't hear the answer or receive the provision that I think I need now, I start to…TAKE MATTERS INTO MY OWN HANDS! Sound familiar? 
There's a lot going on. Isn't there always?
I'm a wife and a mom.
The two hardest jobs in the universe. I want my kids to have everything I didn't but I don't want them to care about the THINGS  – but about people! Am I doing enough for them? Am I doing too much? We need to pray more as a family. Are they growing in Jesus? Are they brushing their teeth? Have they taken a shower this week? Then there's Rick. I need to focus more on my relationship with Rick. We should do a bible study together. We need to go out more on date nights. Squirrel! I should really cut coupons. Does the toilet paper roll go over or under?
And then let's talk about ministry.
The amount of conversations and messages that I'm involved with on a weekly basis is…well…a lot. To know that these people are reaching out and looking for answers is OVERWHELMING. The needs are GREAT! Discerning when to answer and how to answer has become a full-time job. Ministry is a way of life. I don't want it to ever feel like a JOB.
Then you add this really hard thing that's happening on top of the normal things in life, and it feels like we've been stuck in the hard place forever.
I struggle with temptation, the flesh and EVERYTHING that WE ALL STRUGGLE with.
So I'm crying out, waiting for Him to answer my prayers and beating myself up for my flaws, and taking matters into my own hands when I feel like He's not doing it the way I think He should. I know I'm the ONLY one who does this. Right?
Then THIS happened.
I watched God do something amazing today in a conversation with a young man and his personal struggle with addiction. Here I am…an old lady, thinking everybody's probably sick of hearing this story over and over. And I feel the prompting of the Holy Spirit and then BAM…God used that story ONCE AGAIN to give someone who needs to know that there IS hope. It flattened me. To see how Jesus weaves a web of intricate events, dates and times…it can only be explained by God. And I got to witness that. AGAIN.
Then it hits me. Jesus loves the ME that I can't even love myself. Just me – the way I am and the person only HE is able to make me become. 
My shame, my sin, my disappointments, my repeated failures, even in my lies. Because we ALL LIE to ourselves. We allow ourselves to be measured by what others think and say about us, including ourselves. We say that we are more than we truly are – and believe it – because we can't bear to acknowledge the truth of our miserable condition apart from Jesus Christ.
Are we "apart" from Jesus or "a part" of Jesus?
If I'm a part of Jesus, then HE is the one in control. I'm STRIPPED of everything and He's in control of EVERYTHING. And it's HIS perfect plan for me to be FREE of EVERYTHING and for Jesus to have ALL the power and control over my life. That is the very essence of true SURRENDER. 
So…ask yourself this…
What am I afraid of?
What am I holding on to?
What are my doubts?
Do I believe the Word of God or not?
Is Jesus the WAY, the TRUTH & the LIFE or not?
And this is where we need to be COMPLETELY honest. (As I swallow hard and choke down this revelation of conviction that God has for me today and probably days ahead until I see Him in heaven!)
The truth…is…I don't want to be STRIPPED. I don't want everything to be stripped away. It's painful and I feel OUT OF CONTROL.
I want to be IN CONTROL.
I hate feeling raw, exposed, vulnerable. I HATE IT! The very definition of STRIPPED is to make bare, naked with NO WHERE TO HIDE my CRUD. Not only do I want to hide my crud from others, I want to hide it from MYSELF. Why? Because I don't want to hurt ANY MORE about anything more then I've already hurt about before.
And that's why many of us refuse to deal with our CRUD. The thought of having to revisit that pain is so unbearable that we'd rather live a life that is tainted, built on lies, guilt and shame and slap some more pretty paint on the outside so we can hide the crud.
I like to distress old furniture. I'm very impatient. Okay. Let's just call it what it is. I'm lazy. I don't want to strip off the old cruddy surface. I just want to slap some new paint on that puppy and get it in the room I want it. But here's the thing. I can do that and I have done that, but the first time something "hard" or the least little bit of "pressure" hits that surface, it leaves gouges, holes and even more crud to the already cruddy surface.
And that's how it is with our CRUD.
We can continue to attempt to "cover up" the surface with new colors of paint like money, relationships, being popular, trying to be good enough. Sure, we'll all look okay on the outside. But when something hard comes down on it, (and it WILL) like your wife walks out on your 20 year marriage, or your kid starts making dangerous choices, or you begin to struggle with your faith – the surface will not be able to withstand the pressure.
Remember, we ALL lie to ourselves. We are REALLY, REALLY good at that!
After a lifetime of doing the easy thing and slapping on more paint on top of more paint on top of more paint, the damage can be so massive that it will take a major STRIPPING of all that WAS not supposed to be there…for it be READY to be what it was meant to be. Those layers of crud can only be STRIPPED away by a Master Carpenter.
Could it be that the Master Carpenter knows that in order for us to be what we were MEANT to be, we must be STRIPPED of everything that's NOT supposed to be there?
Hmmm. Let's chew on that one for a moment. 
Could it be that while we've been waiting, thinking NOTHING is happening, there's been a beautiful transformation and restoration taking place? 
And even though I'm still waiting for God to answer my prayer, in His love and mercy, He shows me His grace and His goodness AGAIN by allowing me to see beyond myself and share my story with someone who needed to know that there IS hope.
I needed the reminder of who Jesus is to me and how much He loves me. And in that love, He loves me enough to not leave me where I'm at. He won't let me hold on to things. Everything needs to be stripped away so that I can simply come to the One who knows my heart; every fear, every struggle, every regret, every sin, every pain.
He loves me.
There is nothing new to add.
There isn't any "fine print".
There are no "buts…".
Jesus loves me.
It's not about what I do.
It's about who HE is!
It's just that simple. Jesus loves me…not when I do this…not when I say that…nope. He doesn't love the SIN. He HATES sin. Which makes this even more UNBELIEVABLE that He would choose to love me in spite of my sin. He just simply loves ME. And you. 
And while we're "waiting" for an answer, He's still working things out in us and through us to complete His perfect will in our lives. We don't have to understand it. We don't have to like it. We have to trust it.
If YOU feel like you're being STRIPPED, don't fight it. Release your fingers from whatever you're holding on to and let it go. Surrender and allow God to remove whatever is not from Him, remembering that Jesus loves YOU.