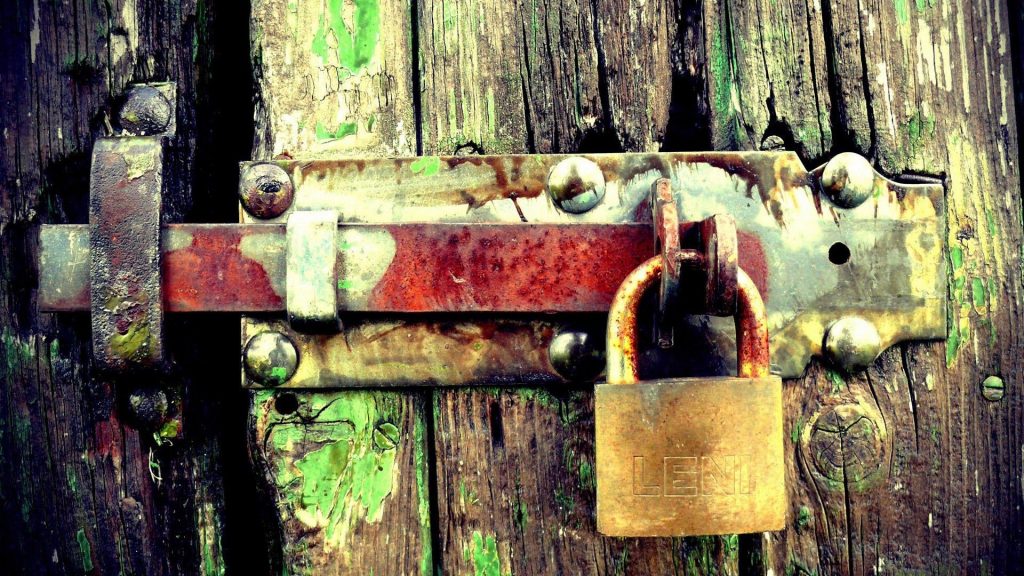 #NOSecrets
A few days ago, I wrote a post about "SECRETS".
"Satan WANTS us to keep the secrets. In the silence, we are alone, afraid, isolated and disconnected from help and hope. If you need help…HOPE…TELL your secret."
There were maybe a couple responses. But…my private messages were packed.  This is a true statement. Many of us are holding on to deep secrets that are paralyzing us from living the life that Jesus has planned for us. It's when we TELL the secret and let the light shine on that darkness that we can begin to heal.
But here's the problem…no one wants to be the one that is struggling and they certainly don't want the world to know that they are. So, how do we take that first step into the light?
"You spread out our sins before You – our secret sins – and You see them all. – Psalms 90:8
So that got me thinking…if I provided a platform where anyone could share their secret openly OR confidentially, if I asked the hard question…would people feel empowered to tell their secret?
"I have come into the world as light, so that WHOEVER believes in Me may not remain in darkness." John 12:46
So let's find out…
"Today I choose to tell. No secrets. So…the secret that I am keeping is…"