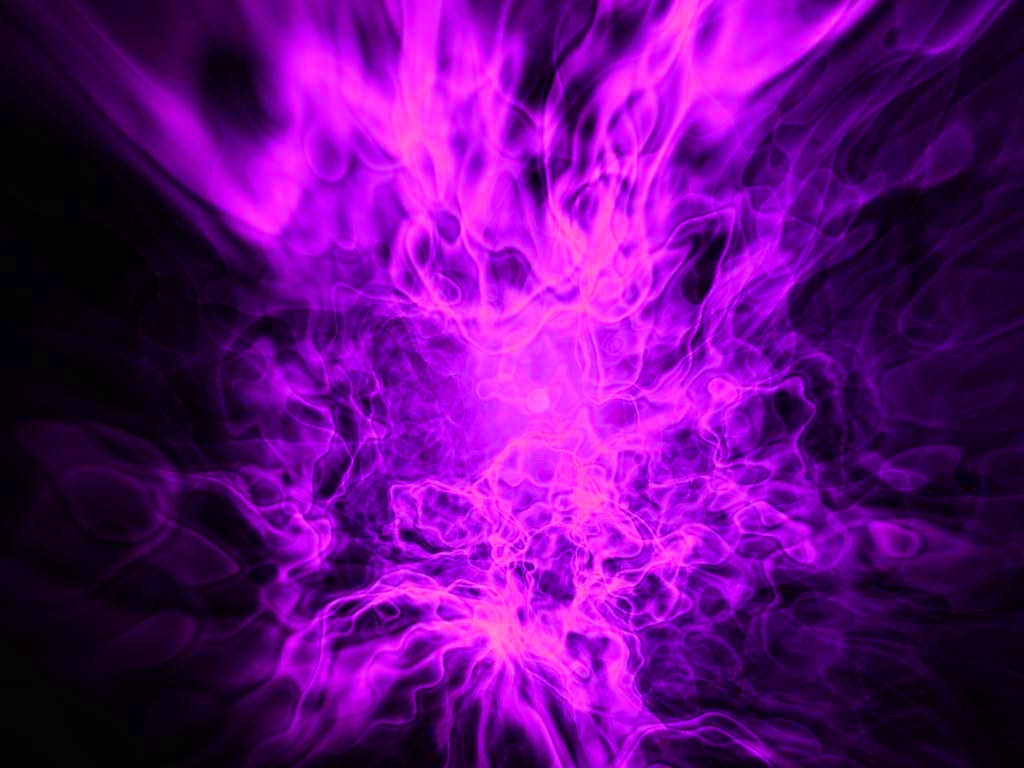 13 Jul

LET THERE BE LIGHT!
Heard from a guy in Belgium today.
Wait for it….
"Wow. You were really HOT in that movie. You look a lot different on your website."
WHA??? OH NOW I GET IT.
It's not fifty shades of grey…
It's Fifty Shades of GRACE…buddy.
My first reaction…was tense. Ewww. But, this is NOT the first time this has happened.
Then it hit me. I DO look a lot different on my website because I wasn't IN that movie. I couldn't help it. I broke out laughing. If you can't laugh at yourself then what's the point? Right? At least he watched my story and he asked me questions about some of his crud and how Jesus could help. SO…
The moral to this story for me today is…
ALL OF US…including ME…need to…
Get over ourselves…lighten up…and have faith in the process. TRUST JESUS to draw, lead, save and have His will be done.
After all, He is NOT surprised by that movie or my ministry-He's the one that called me to do this, or my blog (He gave me that name, btw) or knowing that men and women are looking at those things online and "accidentally" finding ME.
What another POWERFUL lesson learned for me today. I'm absolutely amazed at how God works. I'm in awe that He'd use me and I'm more determined then ever to KEEP GOING!
God can make ANYTHING good.
Everything's alright, right? Apparently not.
Okay. I have a person who is REALLY upset with me because they feel like I'm making light of something so sinful.
"Oh Sonya. What a tragic disappointment you are. It's sad that you don't see how you are participating in and even promoting the very thing you CLAIM to be against. With the vile things that you participated in, no doubt you have perversions that need adjusting. Of course you'd think someone thinking you are a "porn star" would be funny. Jesus isn't happy with you at all. Whatever power you think you have, use your power for good, Sonya. It's never okay to mix light with darkness. I'm thinking that you don't know Jesus at all."
Wow.
I want to LIE to you all so bad right now. I'd like to lie and tell you that this meant NOTHING to me. It's no big deal. That I'm not hurt or devastated that someone would say these things to me. But…that would be a big fat lie.
First of all…she's just NOW figuring out that I'm a disappointment??? I could've told her that and saved her the finger cramps from typing her angry words at me. Wow. Ouch.
And secondly, probably the most brutal strike was this…
'With the vile things that you participated in, no doubt you have perversions that need adjusting.'
I did NOT participate in the torture or the rapes. I did not beat myself bloody and try to kill myself by choking myself into suffocation. I didn't WILLINGLY participate in any of that. I was there. My body was used and beaten. But I didn't WANT that. EVER. The things that were done to me physically and emotionally…I can't even write them out because of how graphic and disgusting the words would be to read. The morbid sexual rape and torture that I endured is incomprehensible. I don't want your pity. I want you to get that I NEVER WANTED TO HAVE THAT LIFE. I don't ENJOY being the spokesperson for SEX or SLAVERY or TORTURE. I wanted to be LOVED. Not hurt. Not betrayed. Not raped. Not sodomized. Not beaten. THIS ISN'T FUN. This is life and death. Heaven and hell.
I certainly wouldn't make light of anyone being hurt or hurting others. What I WAS laughing at was this man's inability to see that I was NOT the actress in the movie fifty shades of grey…but just Sonya…in all my messed up, dysfunctional 'I want everyone to know Jesus' splendor. That WAS funny to me! Yep. Really funny.
All I can say is that my heart is DARK in places deep down inside with what was done to me. Do you all get that? There is crud that tries to take over my heart and mind and that is why I need Jesus every second of every day. To fight that stuff. It's a BATTLE, people! A battle that Jesus has already won on the cross for me and for you. It's what continues to be my journey as I share my story and then they share their stories from across the world on my website every week.
The truth is, men, women & children are being hurt by people who should know better but aren't doing better by them. As long as there is SIN in the world, this will continue. There's nothing FUNNY about that. Nothing.
But here's the thing.
I remember a 17 year old student who came to me because SHE was looking at pornography and felt trapped in that obsession to look. She thought that this SIN took her out of the running for heaven. She felt like she was evil and worthless and the guilt that she carried had her thinking thoughts of taking her own life because she was looking at pornography and LIKED it. She found my story and got counseling to help fight her addiction.
A man who was sexually abused by his coach considered himself to be unworthy of love by any woman because of the sick evil things he unwillingly participated in with that man. He even questioned his sexuality and preferences because of that shame. He found my website, watched my story and got saved.
A couple was ready to call it quits because they were not connecting or having sex. The wife had been raped by her brother and never told anyone or dealt with it. So she withdrew. He felt ignored and he turned to pornography because he felt like he was a failure as a husband. They found my website and got help. They gave their lives to Christ and are now going to a healthy church and growing together.
A prostitute was with a customer in a hotel room. While he was in the shower, she stole his cash and his bible and took off. Later that night she was looking for movie info and got my website instead. She had been sold into slavery and didn't know who Jesus was or that she could be forgiven.
Each and every one of these examples started with a search for Fifty Shades of Grey. They "accidentally" got my website instead. I'm not here to debate the movie. I'm not going to justify ANYTHING. What I'm going to tell you is that Jesus gave me the name for this ministry and He has used it over and over to draw people to Himself. Until He tells me otherwise, I will continue on with this ministry and FIGHT the BATTLE for JESUS and sharing the gospel with ANYONE who will listen.
I know it's controversial. I know it's strange and weird and that my whole story is SEXUALLY charged and evil and any other words that come to your mind when someone has been hurt by another human being in such a way. There are millions of stories like mine. Many WORSE then mine. I know I talk about uncomfortable things. I know that there is strong language with words that are hard to read and hear. I know some think I draw attention to myself because I like that. You don't know me at all. I don't want THAT kind of attention. It's not fun to be in "this club". Do you get that???
You don't have to read them. You don't have to listen. But I pray that you will. I hope that you will pray for me and lift me up and share my posts so that others can hear it and might see or hear themselves in my experiences. It's about Jesus. Always has been and always will be. I don't want to make light of SIN. It's not okay. It cost Jesus EVERYTHING.
This hurt me. Yep. It's true. It probably hurts me most because I struggle with feeling like I'm not worth it to be loved and that Jesus probably ISN'T happy with me. It hurts me because I WAS there…so technically I participated but I was forced. "Do this or I'll kill you. Do this or I'll hurt your mother." Do you not think that I live with the SHAME of what I did, even knowing now as an adult that I was forced to do those things? Do you not think that I would struggle with feeling like I was PERVERTED? A slut? A whore? Every day I must take every thought captive. Philippians 4:8 and more. Every word from God's road map (the bible) is a love letter for me. I must read it and hide it in my heart so that satan doesn't get a foothold. And that's what I fight to do.
I didn't laugh because porn is FUNNY. I laughed because my body, my mind and my heart belongs to Jesus now. He changed EVERYTHING. He put the light in where only darkness dwelled. I wasn't making light of sin.
Know that every word that comes my way, I listen. I process and I pray through. If this man from Belgium got to hear the gospel through my story and then was being drawn to Jesus, I didn't do that. Jesus did that. And I don't get to take the credit but I DON'T GET THE BLAME EITHER.
I want to be the light in the darkness. But it's JESUS who is the light. I'm just Sonya. For those of you that have prayed and stood with me in this ministry, THANK YOU!
So as I give all my hurt to Jesus…I hear Him say…LET THERE BE LIGHT. Light for my heart. Light for my mind. Light for the hard days. Light for me to see my way and know that He is with me when things are dark. And so there was.