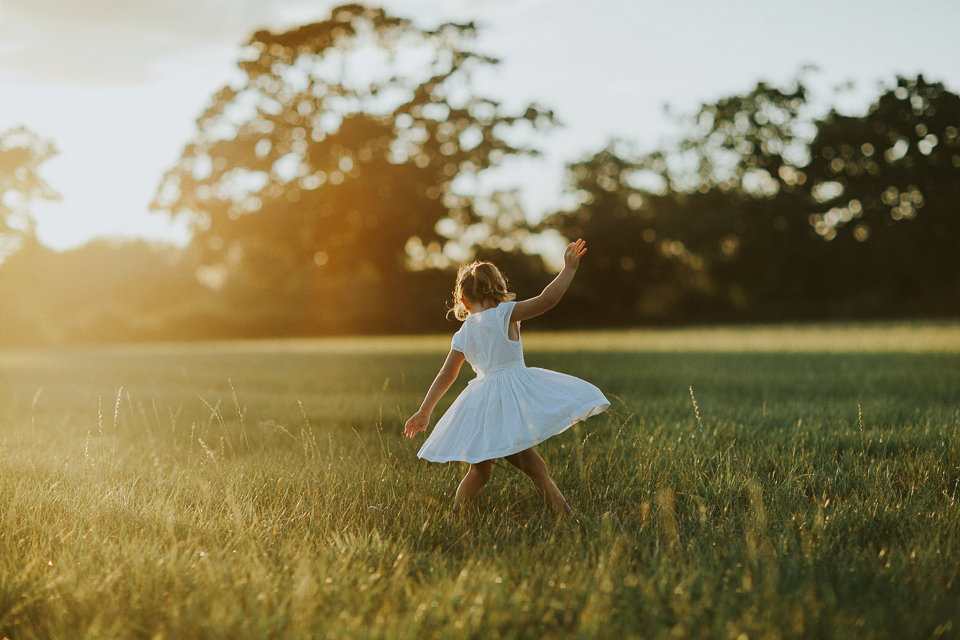 16 Dec

HARABUDI
Do you have harabudi?
I heard from a missionary in the Czech Republic who wanted me to know that they have used my video testimony as a tool to share the gospel with women and children who have been sold into human trafficking situations. The suffering that they have gone through is incomprehensible. Many are visibly scarred and some have lost limbs. Some of them have been mutilated and tortured. Some of the kids NEVER speak.
They watch the video and translate the message. They've watched it so many times that some of the kids can stand up and pretend they're "me" giving the message. (I LOVE THAT!) They said that the response has been really positive and they have had several decisions to follow Christ. (You better believe I'm doing some shouting up in here!!!)
So this is just a strange/weird/awesome little nugget of my life and affirmation yet AGAIN, that God had a plan ALL ALONG.
When I was little, my mom taught me a song in Czechoslovakian. She told me that we have that in our history. I can STILL sing that song. Is that weird or what? So I wrote back to the missionary and she told me that it was a children's lullaby. PRETTY COOL to learn this all these years later.
"It's not about me, but He certainly chose a place for me, a plan for me, and a path for me because He loves me."
(*PUT YOUR NAME IN THIS SENTENCE and SAY IT TO YOURSELF 50 MILLION TIMES)
They have had some fun in their classes calling me the "HARABUDI Lady" which means "junk" or CRUD in the Czech language. It is pronounced "hurrah-boo-gee". They talk about forgiveness and love. They read Ephesians to learn more about who they are in Christ. They take turns sharing openly about their HARABUDI, She said that one girl who has a similar story to mine, stood up and quoted me saying, "EVERYONE has HARABUDI and it's how we deal with it, that makes all the difference." YES YES YES YES YES!
The missionary told me, "Sonya, they never use your real name. They simply refer to you as "Jezis Divka" – Jesus Girl."
I have no words. The love and the grace of Jesus is beyond description. All my sin, all my failures, all my horrible choices, all my CRUD…NOTHING can stop what GOD WILL DO.
O, that I would be MORE like JESUS. Trusting Him. Obeying Him.
So I cry happy tears today knowing that I am connected with people in the Czech Republic who have scars, hurts, fears and pain, but who are working hard to deal with their HARABUDI, just like me. Just like YOU!
Deal with your HARABUDI or your HARABUDI will deal with you.