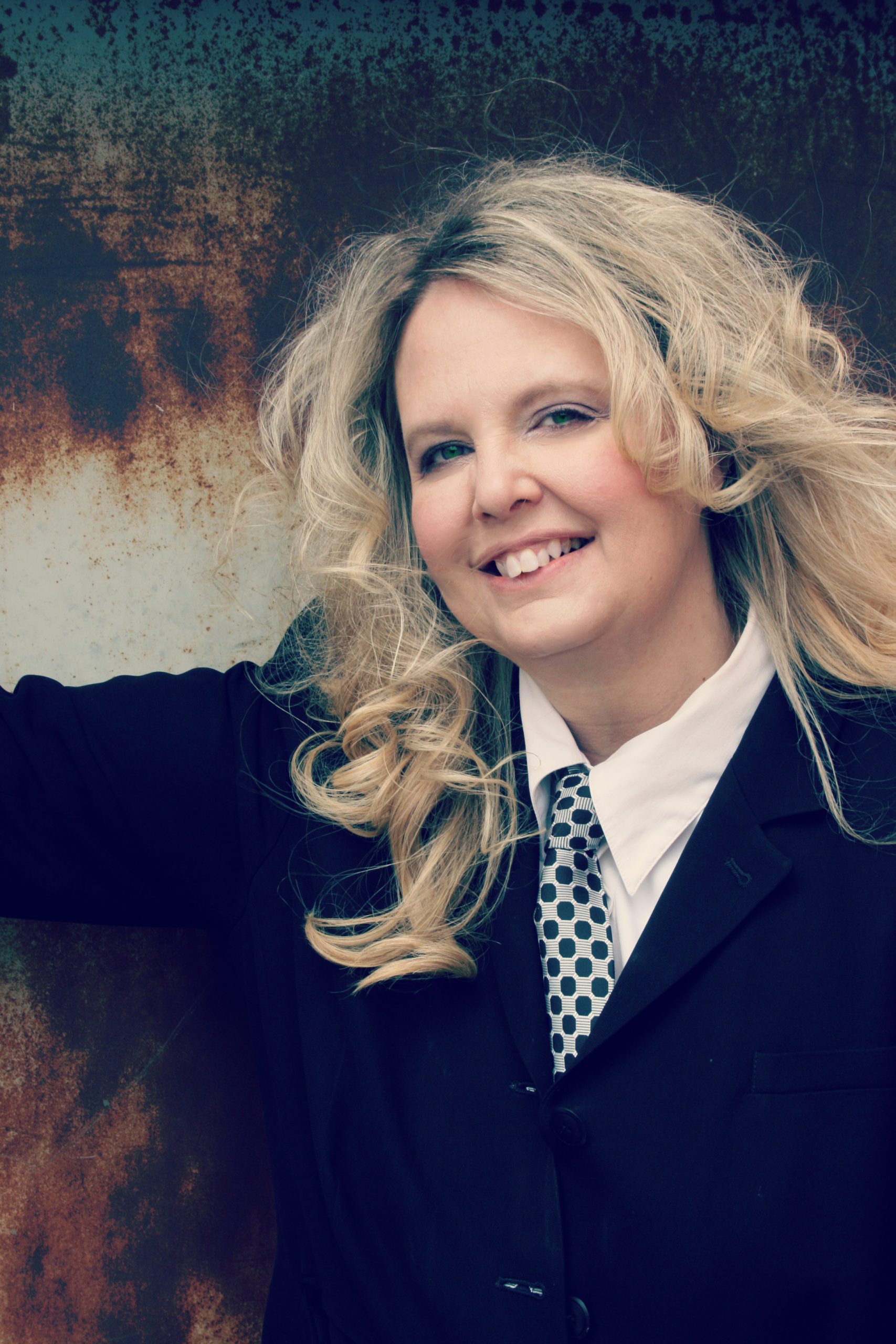 08 Jun

FREEDOM – A Face of Slavery
FREEDOM
– A Face of Slavery & Human Trafficking
There are 10 to 27 million slaves TODAY in the world! Here is some information that YOU need to KNOW.
I'm just ONE face of the millions that have suffered and are continuing in this cycle of abuse, slavery and death.
You might not have my story. But…make no mistake. You HAVE been a slave and maybe you still are right now!
We have ALL been SLAVES to sin. And ALL of us need to be rescued.
Jesus is that rescuer.
Here's what Jesus did for ME. Praying that this video will be watched, shared and used to SET THE CAPTIVES FREE!
https://youtu.be/8-Kr9aDTQ3o
"Not Guilty" – Writer(s): Sam Mizell, Mandisa, Matthew West
 A special thanks to Pastor Dave Evans at Highland Baptist Church for allowing an entire day to be dedicated to sounding the call to FIGHT for those that need to be rescued.
We

ALL

have a story. And there is someone right now that needs to hear

YOUR

story. I've heard from thousands of people who have been hurt and are looking for hope. Many have found that hope in Jesus Christ through my story. If you'd like to share your story, I'd love for you to feel like you could share it with me. Leave your comments below and help me SET THE CAPTIVES FREE

so they too can have

FREEDOM.