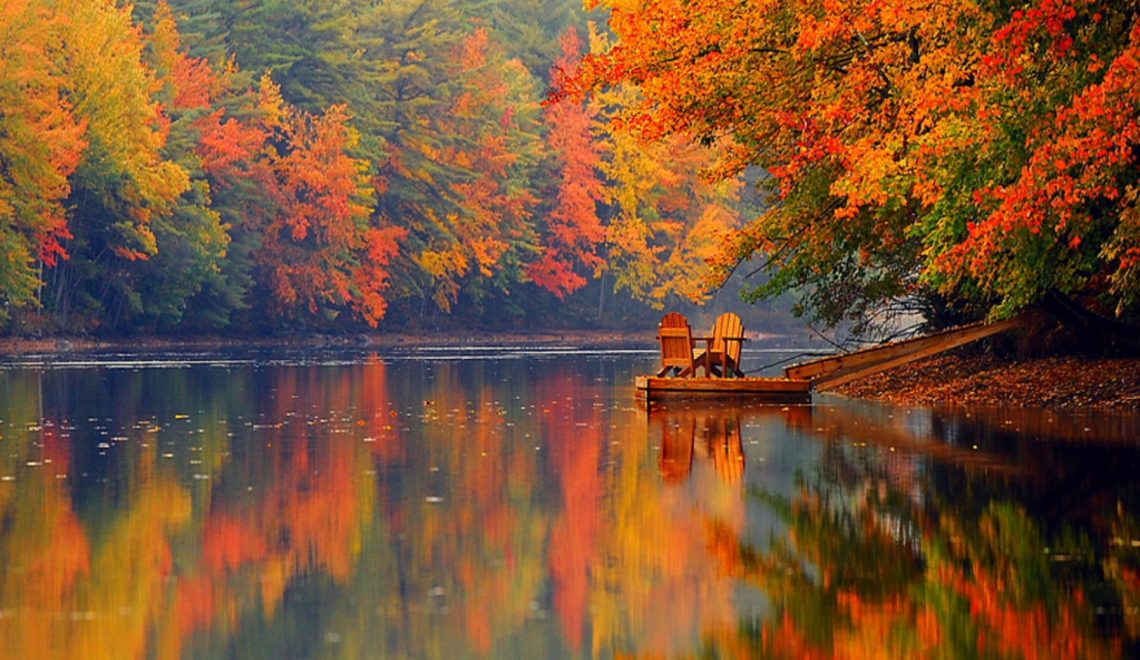 23 Nov

Full Of Thanks
You know what's weird? I never celebrated thanksgiving as a little girl. Isn't that strange? No yummy food, or family or even friends that gathered together. No attitude of being thankful for anything. Why? Because I grew up in a home where the motto was, "God's never done anything for me, so we're not doing anything for Him." There was no reason, in her mind to be thankful for anything.
My mom had been hurt by many people in her life. She had been abused by her father. My grandfather was an alcoholic who would hurt her and her sisters. Her negative view of men, no doubt, began in those early years. CRUD. She used music to escape. My mom was a singer and played guitar. She sang with Waylon Jennings and others who saw her talent when at 18 years old, she met my father (ten years her senior) and they performed in a band together. His voice was smooth like George Strait and she was a rocker like Janis Joplin. When my father found out that she was pregnant, he wasn't happy. In fact he would beat her and kick her in the stomach with the hopes that she would lose her baby. My mom was 18 when she had me and in spite of all that my father had done to her, she married him anyway. CRUD.
CRUD – everyone has it! So what is it?
Crud is the emotion left over after we've been hurt by someone. Crud that isn't dealt with, can become SIN acted out in our lives. Sin is anything that keeps us from living in a full relationship with Jesus Christ. And so I must work through that crud. If I don't, it WILL spiral out of control and become my new belief. Since we live in a world of sin, things WILL keep happening. You can pretend it's not there. You can lie to yourself. But crud left undealt with will permeate every fiber of your being. Sometimes the crud gets there at the hands of others. But sometimes crud gets there because of our choices. It's the crud that comes out when we're squeezed by all the chaos, demands and pressures of this world.
The final blow came the day she walked in on her mother and her husband, having sex. Yes. You read that correctly. She was a young woman, married to an abusive man, had a baby and now realized that her mother had betrayed her, in a moment of passion. Something broke. She ceased to be the woman she used to be and became what she created for herself to survive. I believe it was that moment when she made the decision to never allow another human being to hurt her again. As a result, she left home, and took us to a place that would keep that hurt and betrayal far from touching us.
She kept people away and out of her life. She would run from any meaningful relationships but she still chased the "dream" that someone…anyone…would love her. She didn't have friends. I never saw her with girl friends or anybody for that matter. The only time she would be with another human being was if it was a man and if they had a sexual relationship. She had lots of men in and out of her bed.
But what she didn't understand was that her CRUD was still there.
If you are involved in an abusive relationship, removing yourself can sometimes be a very healthy decision. But that doesn't take care of the crud that is left over from the abuse or the dysfunctional behavior.
Let's say a poisonous snake bites me. I would want to get away from the snake, for sure. But removing yourself from the snake is only the first step. There is poison flowing within and until that gets dealt with and removed, the sickness is still there. The longer we allow that poison to infiltrate, the more damage it does.
Everything that happened to my mom, resulted in choices and decisions that she made willingly as a result of her crud and whether or not she dealt with it. If you don't deal with your crud, your crud WILL deal with you. Because she didn't deal with it, all of her decisions impacted my life. The man that she felt was the "love of her life" is the very man that raped and tortured me and sold me for sex to other men. When she found out, she blamed me for seducing him and making him want to do those things to me. She beat me and tried to kill me over and over because I had "betrayed" her.
So what does this have to do with Thanksgiving?
She was angry, bitter and stuck in her CRUD. She didn't have joy, healthy relationships or support. She didn't allow herself to deal with her pain, and held on to it as if it was a precious artifact, fueling her rage at the world and anyone who tried to get in her way. Including her daughter. I became like all the others who had hurt her in her past. If it wasn't for me "catching this man's eye and attention" she'd have the love she always dreamed of having. Even though he beat her and hurt her sexually many times. Not to mention he was a predator who preyed on a little girl, obviously not remaining faithful to his relationship with her.
So when I asked her, "Is there a God?" Her response makes total sense to a corrupt, poison filled mind. She simply said, "God's never done anything for us so we're not doing anything for him."
There was no thankfulness in her heart. There was NO hope.
She was angry and hurt. And she chose to reject God. She wanted nothing to do with Him. She believed lies that appeared to be truth to her. Does that sound familiar? Is it just me, or is EVERYONE now making the proclamation "That might work for you, but I'm gonna believe what I believe and my truth is my truth." We see it on social media with "freedom of speech" and bullying, lying, cheating, stealing, sexual abuse, people in positions of power abusing that said power…"I did not have sexual relations with that woman," lack of respect of authority, hate, racism, homosexuality-"I believe it because I was BORN this way," sense of entitlement, and on and on.
Here's the problem with that line of thinking, people. My mom's truth and belief was that I "seduced" the love of her life and forced him to do all those things that he did to me. She believed this to be truth and there was no deterring her from it.
Our view of the truth is NOT always correct. If it's NOT in the bible, it's NOT truth.
If you don't know the REAL truth (Jesus and His word) then you have NO hope. You won't be thankful. You will continue to believe that YOU are the master of your life and therefore when things go well, YOU get the credit. 
The hope of Jesus is this that while we sinners Jesus Christ died for us. He was perfect and never sinned and He went to the cross to die so that He took our punishment and paid our debt and saved us from our sin. In faith, I place my trust in Him and I ask Him to be the BOSS of my life. I ask Him to forgive me and He does. I turn from my sin, and I walk with Him for the rest of my life, growing, learning and serving Him and others. The bible says that when someone does this, they are SAVED. Salvation doesn't depend on me. It's all about Jesus.
Because God allowed me to go through what I did, I found Jesus and He saved me. Jesus turned everything around. He saved me and changed my life and I DEALT WITH MY CRUD and was able to get free from that poison. The abusive cycle stopped with me and I made choices based on JESUS and His word.
I'm not at the mercy of what was done to me.
I own my choices and I choose to live a life that is HOPEFUL and JOYFUL. Even though it was people who hurt me, I still CHOOSE to LOVE people! I choose to LOVE! The crud doesn't control my life because I won't let it. I deal with it as it comes. I have peace. I have HOPE. And I am THANKFUL!
So today, I'm home with the people I love most on this planet. I'm decorating for Christmas and cooking yummy food and standing in complete THANKFULNESS. I have so much to be thankful for. Rick, Tyler, Ryan, family, friends, our church, our home, and a ministry that feeds my passion for people and the hope that I've found in Jesus Christ. I am thankful for music. I'm thankful for laughter and peace. I'm thankful for Jesus forgiving me and never leaving me. I'm thankful for freedom. I'm thankful that I'm still here. I'm thankful for love, mercy and grace.
"Thanks be to God for His indescribable gift!"
‭‭2 Corinthians‬ ‭9:15‬
"In everything give thanks; for this is God's will for you in Christ Jesus."
‭‭1 Thessalonians‬ ‭5:18‬
Today, we will be surrounded by loved ones and friends or maybe we'll be alone because we've made the choice to not let anyone get close to us. If you have crud, please deal with your crud. Don't allow satan to deceive you into thinking that hanging on to that poison will be good or advantageous for you. It's lethal. It destroys what God has designed and keeps us stuck. Don't allow that poison to infiltrate.
DEAL WITH YOUR CRUD. No matter where you come from, you must own your choices. No one forces us to act WRONG! We do that all on our own. You can CHOOSE today how you are going to live. If you have anger, bitterness or don't get along with some of the people that you will encounter today, remember who you are, what Jesus has done for you and how you are NOT your past. Make choices every day to love, forgive and live a truthfully joyful life with a heart full of thanks.
What did the turkey say when he broke his leg? Wobble, Wobble! (I couldn't resist.) 
Happy Thanksgiving!